This week Ken is at the Microsoft Business Applications Summit in Atlanta. However, we're super excited that he'll be back on home turf in July for our next public training session. The 3-day Self Service BI Boot Camp in Vancouver will change your company's reporting game forever!
Is Self Service BI a Double-Edged Sword?
Matthew Roche, a member of Microsoft's Power BI CAT Team and noted sword enthusiast, recently posted about a trend he's seeing. His global customers often describe self service BI as a "double-edged sword." After thinking about this comparison, he felt the simile held up. But perhaps not in the way you think!
In the post on his blog, Matthew summed it up nicely. Having two sharp edges is only dangerous to the wielder if they don't know how to effectively use each of the distinct and complementary edges together.
Approaching Self Service BI for the First Time
Perhaps you've been thinking about implementing some self service BI solutions within your organization. And you've been hearing a lot of buzz about Power BI. But you're unsure where to start or how Power BI fits in with your existing data platforms and reporting tools.
Our Self Service BI Boot Camp, with 3 full days of immersive hands-on learning, might be just the place to begin. Guided by the Excelguru, Ken Puls, you'll work with both Excel and Power BI to build some really cool self service BI solutions! We'll not only show you which tool is right for which kind of job, but how to use them together in one solution.
What will the Boot Camp Cover?
We know that data is not usually stored in nicely curated databases and often - even when it is - the data analyst doesn't have access to it. Instead, we must piece together data provided in text files, Excel files, web pages, and even the body of emails to build the business intelligence solutions we need. Until now this has been a painful process with a great deal of cut and paste effort, and updates have been tedious and error prone. That stops with this workshop!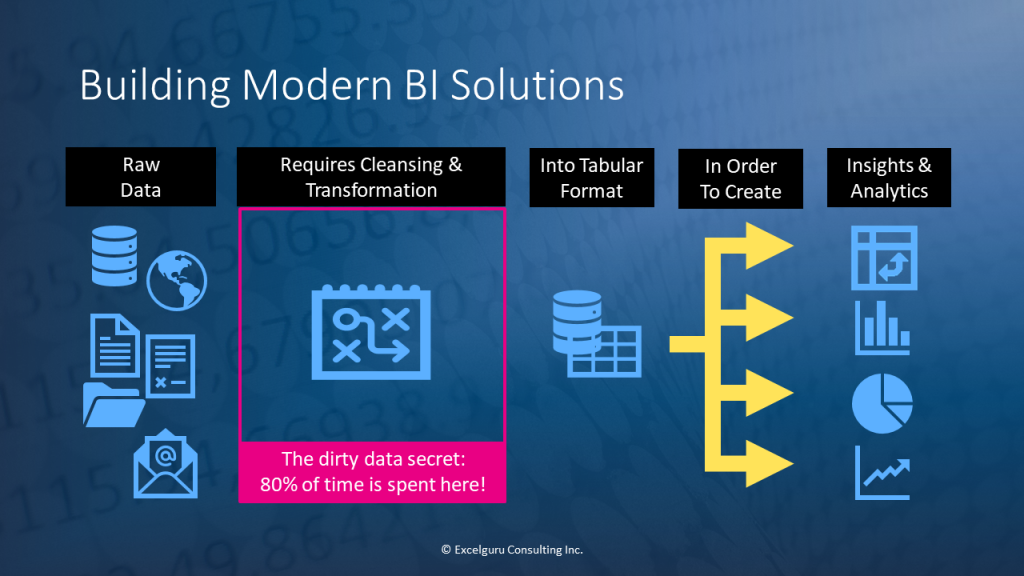 In the Self-Service BI Boot Camp we'll dive into:
a deep exploration of Power Query for gathering, cleaning, and preparing your ugly data
the benefits, concepts, and key terminology of Dimensional Modeling
an introduction to DAX,including:

how to create a variety of DAX measures
how to control their Filter Context
understanding how DAX measures are calculated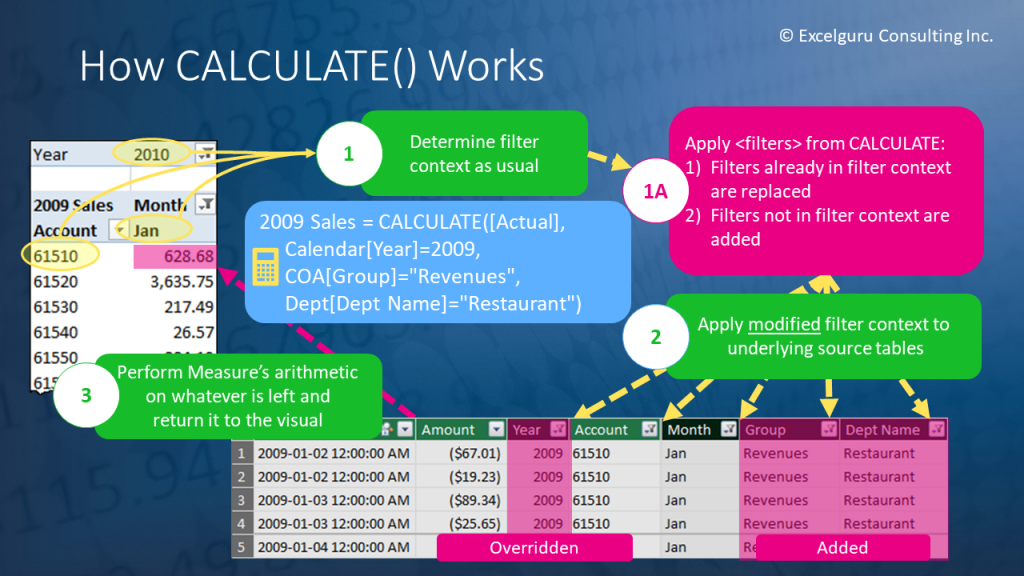 calendar intelligence, such as:

building calendar tables
using the "Golden Date" pattern
extending our model to report based on our own year-end

how to leverage the strengths of Power BI for sharing and reporting
specific features of Excel and Power BI that every analyst should know, plus:

which tool to use for which job
how they can be used together

recommended best practices for boosting the performance of your self service BI solution
You can read more about the class on the Excelguru website. Likewise, check out the course outline to see what will be covered in each of the 3 days.
Top 5 Reasons to Attend
Our Self Service BI Boot Camp is loaded with hands-on, practical experience. As Ken's friend, Thomas LaRock, recently commented on Twitter, "Telling isn't teaching." Our philosophy is that you need to actually work with a tool in order to really learn it.
The small class size provides a more intimate learning environment. Working with a small group allows Ken to interact directly with attendees, answering your questions and fielding discussions as they come up. You get to pose questions and discuss scenarios with one of the world's leading self service BI experts. However, this means that spots are limited, so don't  miss out on your chance to sign up.
There's no better time to come to Vancouver than in July - it's a beautiful city all year round, but is in its prime this time of year. That being said, while we can't 100% guarantee great weather, we CAN guarantee you'll get some GREAT training!
Early registration pricing is now in effect. You can save $200 if you sign up before June 24, 2019. Simply go to our website and enter the following coupon code at checkout:

SSBIJULY2019

.
Registration includes some valuable resources to take with you, so you can refer to them later. You'll get a copy of Ken's slides, many of which contain handy recipes to walk you step-by-step through the techniques. Additionally, youreceive copies of all the class example files, including completed versions for later review. These examples are based on real-world scenarios and provide you with techniques that you can being applying to your own data right away.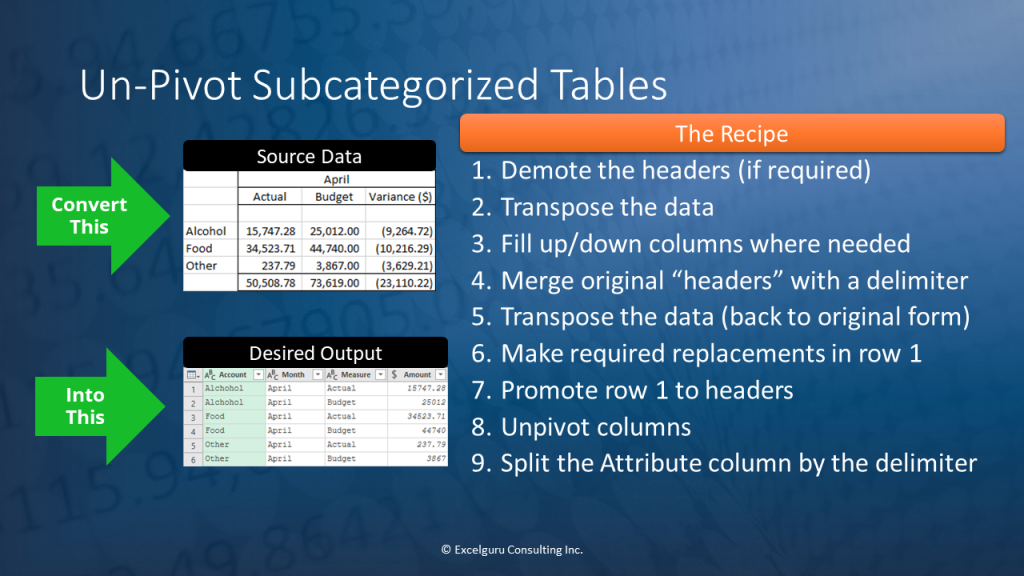 So what are you waiting for? Come and join us to revolutionize your reporting process!